Home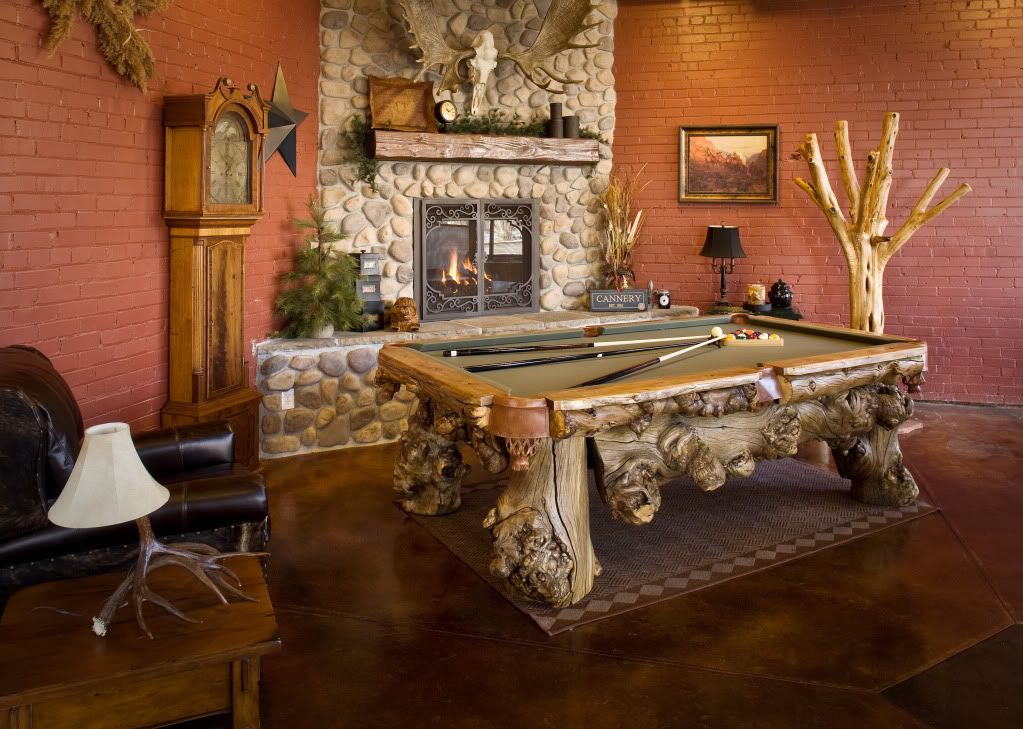 The Utah Fireplace showroom is located in the Historic North Ogden Cannery Center. 380 e 2000 n, North Ogden Ut 844414.   Built in 1901 this Historic brick warehouse, renovated in 2005 is now the home to Utah Fireplace & Utah Air Systems.  We share the building with our sister companies, Bullfrog Spas & Billiards and the Cannery Boutique and Furniture Gallery.  As we continue to renovate the Cannery we are please to be joined by additional businesses.   Including Great Harvest Bread, 2nd Ave Salon, Mr. Appliance & the Pet Chalet.
Utah fireplace & Hearth offers complete services including installation of fireplace, stone, tile, mantle framing, sheetrock and paint… your living room can be transformed- start to finish in as little as 3 days… all the way to the finish.  While you may find many "fireplace" installers you will find that most of these "companies" are little more than an installer with a truck, working out of his garage… here for the season and gone when the business slows down.   Utah Air Systems is one of only a handful of brick and mortar stores with actual fireplaces on display- for you to choose from.  We offer fireplace sales and service, specializing in installation of new attractive fireplaces in your finished home, or replacing the old unattractive inefficient model with a new high efficient Kozy Heat Fireplace- including the surround, mantel and finish work.
Open Monday – Saturday 10-6 visit anytime… please call ahead to schedule your appointment with a fireplace professional 801-737-4515
fireplace install, utah fireplace, fireplace utah, fireplace ogden, ogden fireplace, fireplace sale, gas fireplace, ogden utah fireplace, fireplace ogden utah, fireplace showroom, fireplace brands, compare fireplaces, fireplace compare,local fireplace, layton fireplace, fireplace layton, brigham fireplace
After evaluating the many fireplace choices- we have chosen Kozy Heat Fireplaces as our featured fireplace.
Winning out over many other popular brands, such as:
* American Energy Systems, Inc./ MagnuM
* American Hearth Systems
* APR Industries Ltd.
* Archgard Industries Ltd.
* Artistic Fireplace Surrounds
* Big Green Egg, Inc.
* Blaze King Industries
* Blue Rhino Global Sourcing
* Buck Stove Corporation
* Burley Appliances Limited
* Cal Flame/Cal Spas
* Chant Group, Inc.
* Char-Broil, LLC.
* Clear Skies Unlimited, Inc.
* Condar Company
* Continental Fireplaces
* Copperfield Chimney Supply
* Dansons Inc.
* Diamond Fire Glass, Inc.
* Diamond W. Products, Inc.
* Dimplex North America Limited
* Distinctive Mantle Designs Inc.
* Diversitech Corporation
* Earthstone Ovens, Inc.
* Eiklor Flames Inc.
* Empire Comfort Systems Inc.
* Energy King
* Escea International Limited
* firegear LLC
* FireScapes, Inc
* FMI Products, LLC
* Forrest Paint Company
* Golden Blount, Inc.
* Green Energy America Inc.
* Hargrove Manufacturing Corp.
* Harman Home Heating
* Hearth & Home Technologies, Inc.
* Hearth Innovations
* Heat & Glo
* Heatilator
* Heatmaster, Inc
* Horse Flame Metal USA Inc.
* ICC Industrial Chimney Company
* Inforesight Consumer Products Inc.
* Jøtul North America, Inc.
* J.A. Roby Inc.
* Kingsman Fireplaces
* Kozy Heat
* Landmann USA, Inc
* Lennox Hearth Products
* Lexington Forge
* Lightning Nuggets, Inc.
* Majestic
* Masonry Fireplace Industries, LLC
* Masterbuilt Manufacturing, Inc.
* MEECO MFG CO INC
* Mendota Hearth Products
* Monessen
* Monessen Hearth Systems Company
* Napoleon Fireplaces
* Napoleon Grills
* NexGrill Industries, Inc.
* Nordic Steel Products
* Pacific Energy Fireplace Products, Ltd.
* Palazzetti Lelio S P A
* Planika USA LLC
* Portland Willamette
* Procom (Continental Appliances Inc.)
* Quadra-Fire
* RAIS Inc.
* Regency Fireplaces / FPI Fireplace Products International Ltd.
* Rinnai Corporation
* Robert H. Peterson Company
* Rutland Products
* Security Chimneys International Ltd.
* Selkirk Canada Corporation
* SELKIRK CORP
* Sherwood Industries Ltd.
* Sierra Products, Inc.
* Stove Builder International (SBI)
* Supreme Fireplaces
* Sure Heat Manufacturing
* Temp-Cast Enviroheat Ltd.
* The Outdoor Greatroom Company
* Travis Industries, Inc.
* Tulikivi U.S., Inc.
* Twin-Star International, Inc.
* United States Stove Company
* Valley Comfort Systems Inc.
* Valor/Miles Industries Ltd.
* Vermont Castings
* Vogelzang International Corp.
* Ward Manufacturing LLC
* Well Traveled Living
* Whitacre Greer Company
* Wildwood Ovens & BBQs
* Wittus Inc.
* Wolf Steel Ltd.
* World Marketing of America, Inc.
We have chosen to feature KozyHeat as our preferred brand… offering the highest quality realistic flame and ceramic glass with refractory brick fan and thermostatic remote control.  With decorative metal doors in styles from wildlife, to mission, to prairie.
our service area is primarily Weber County
Cities
Farr West | Harrisville | Huntsville | Hooper | Marriott-Slaterville | North Ogden | Ogden | Plain City
Pleasant View | Riverdale | Roy | South Ogden | Uintah | Washington Terrace | West Haven
Unincorporated Areas
Eden | Liberty | Nordic Valley | Reese | Taylor | Warren | West Weber